Group Alumni
[This list is incomplete. Please let Sijia know if you would like to be added here.]
Postdoctoral Scholars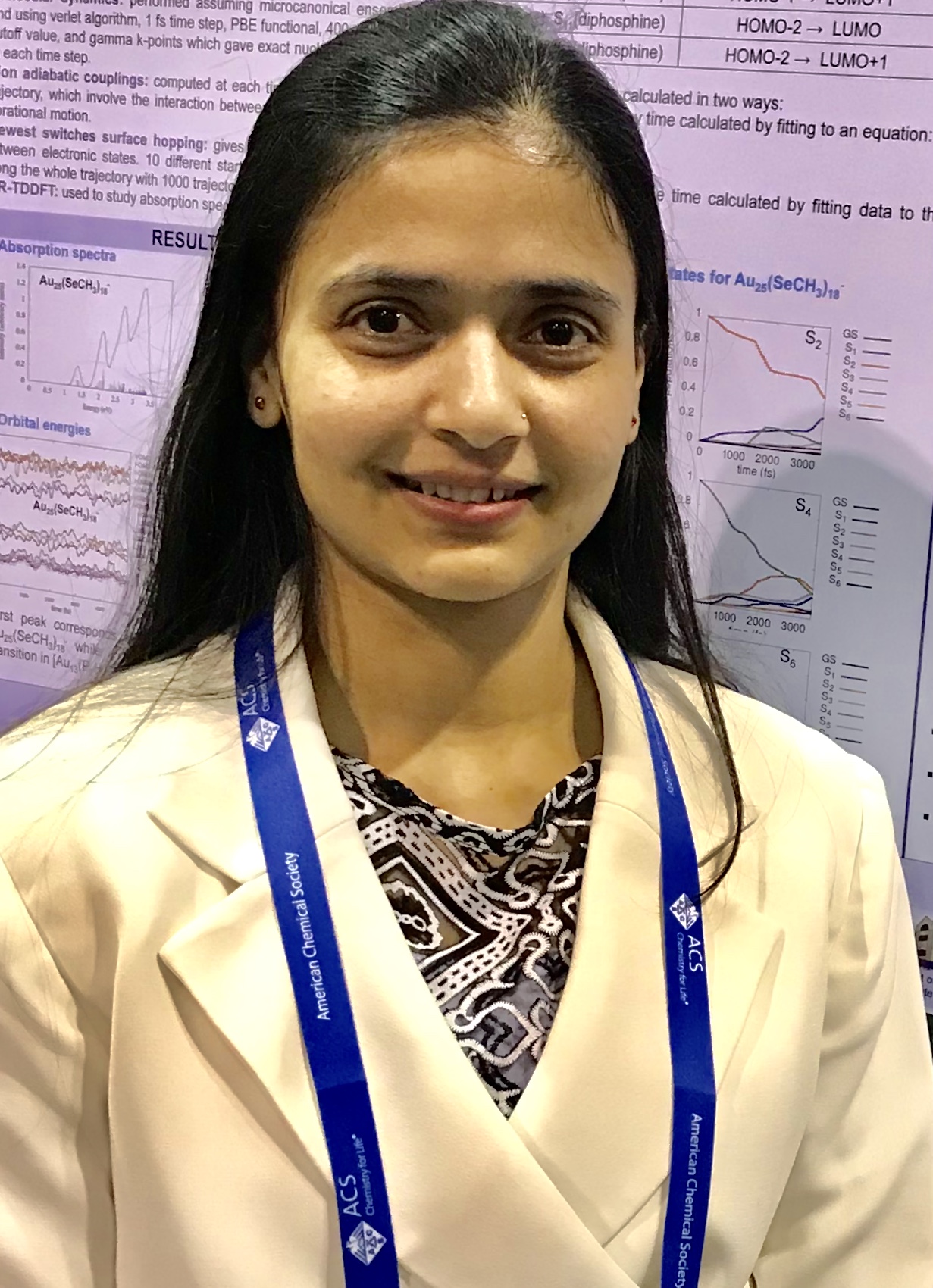 Pratima Pandeya
Experiential AI Postdoctoral Fellow

Ph.D. in Chemistry, Kansas State University (with Prof. Christine Aikens)

Research: Accelerating the prediction of electronic properties of molecules with machine learning

Hobby: Hiking
Master's Students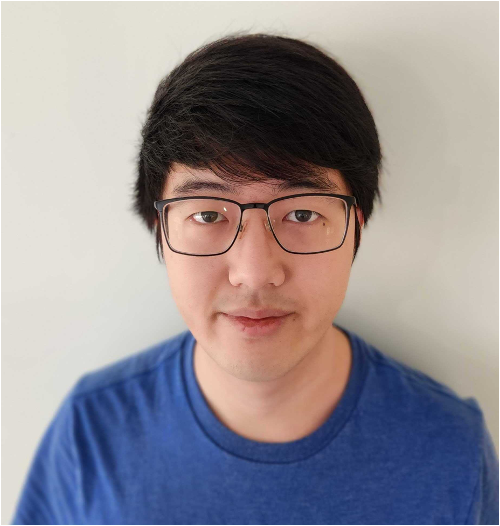 Sunny Lee
Master of Science student in Artificial Intelligence

I am interested in machine learning applications to theoretical chemistry/physics.

In my off time, I enjoy playing video games and going out to eat with friends!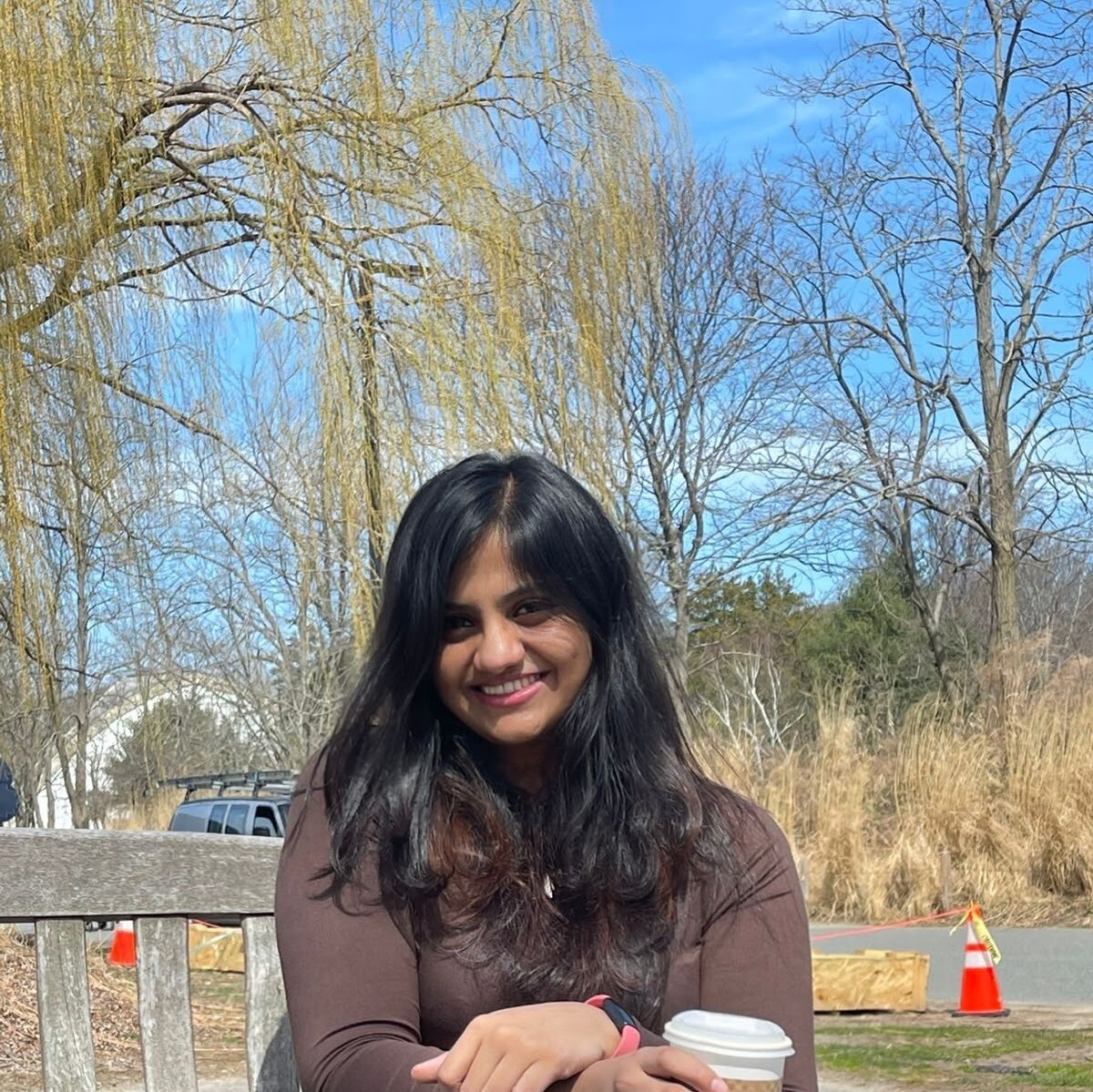 Amoolya Srinivasa
Master's student in Bioinformatics, Data Analytics concentration at Northeastern University

Passionate about making use of Bioinformatics tools and programming to design effective medicinal strategies and contribute to healthcare

Fun fact: I love making digital art, illustrations and hiking!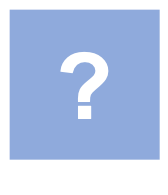 Ruimeng Wang
Master's student in Chemistry

B.S. in Chemistry, University of California, Davis
Undergraduate Students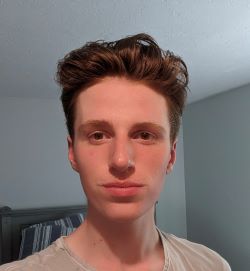 Ian McCarthy
Major in Chemistry at Worcester State University

I am part of the NSF REU chemistry and chemical biology group interning at Northeastern over the summer of 2023.

My main interests are in the fields of biochemistry and analytical. However, in my free time I also enjoy running and pushing myself physically.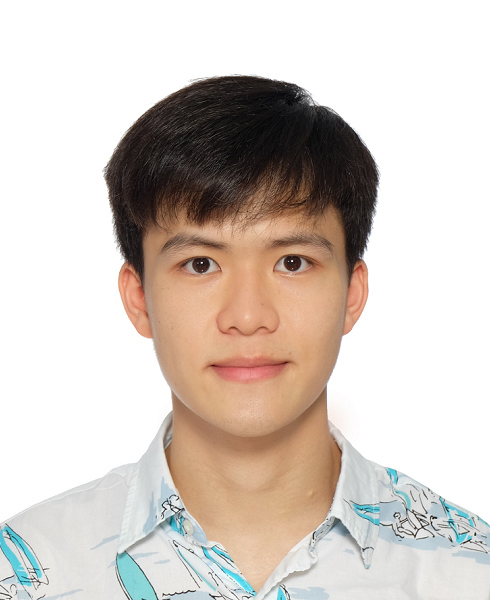 Joshua Ching
B.S. '23, Majors in Computer Science and Cognitive Psychology

I am passionate about the use of computational approaches to understand the complex mechanisms underlying observations in biology and chemistry.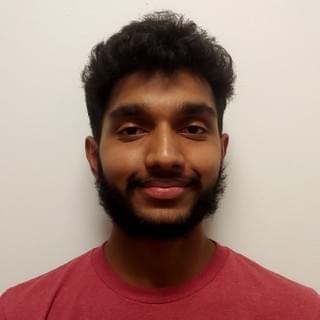 Nithin Chintala
B.S. '22, Major in Biochemistry, Minor in Computer Science

I love the intersection of computer science and biochemistry and specifically the ability to make models to predict protein / drug interactions.

Fun fact: I have a black belt in Taekwondo!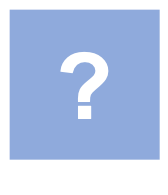 Venkatratnam Pamulapati
Major in Computer Science, Minors in Math and History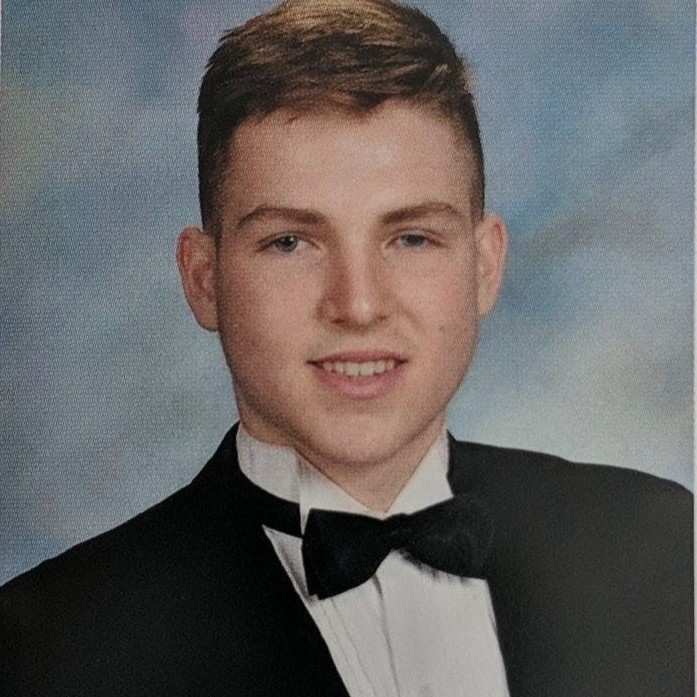 Ryan Boyd
Major in Physics, Minors in Philosophy and Mathematics

I am interested in all kinds of scientific research, especially astronomy, astrophysics, and computational physics.

Hobbies: I love to play sports, especially basketball, as well as read and play videogames in my free time.