Group Members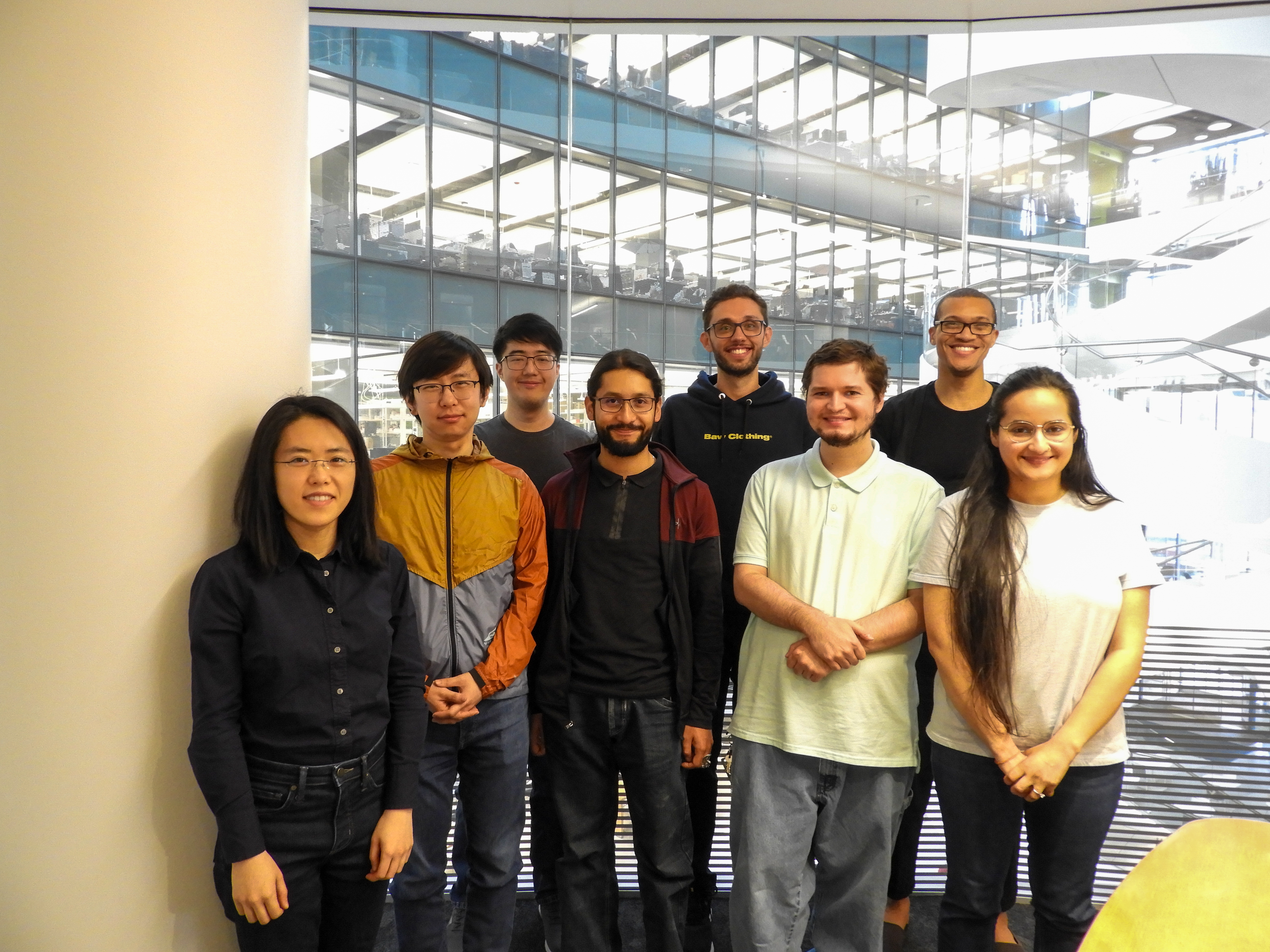 Principal Investigator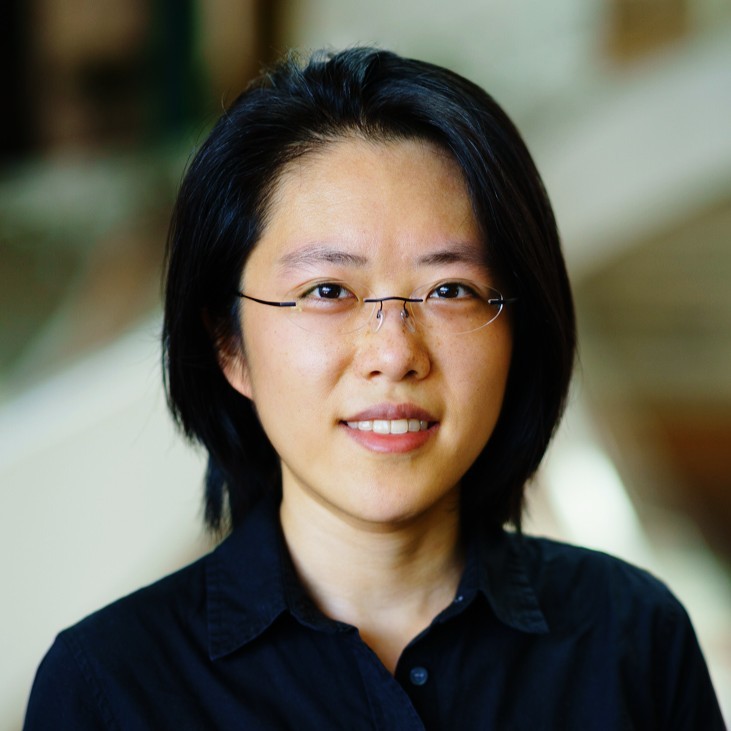 Prof. Sijia Dong
Ph.D. in Chemistry, California Institute of Technology

More details can be found here.
Postdoctoral Scholars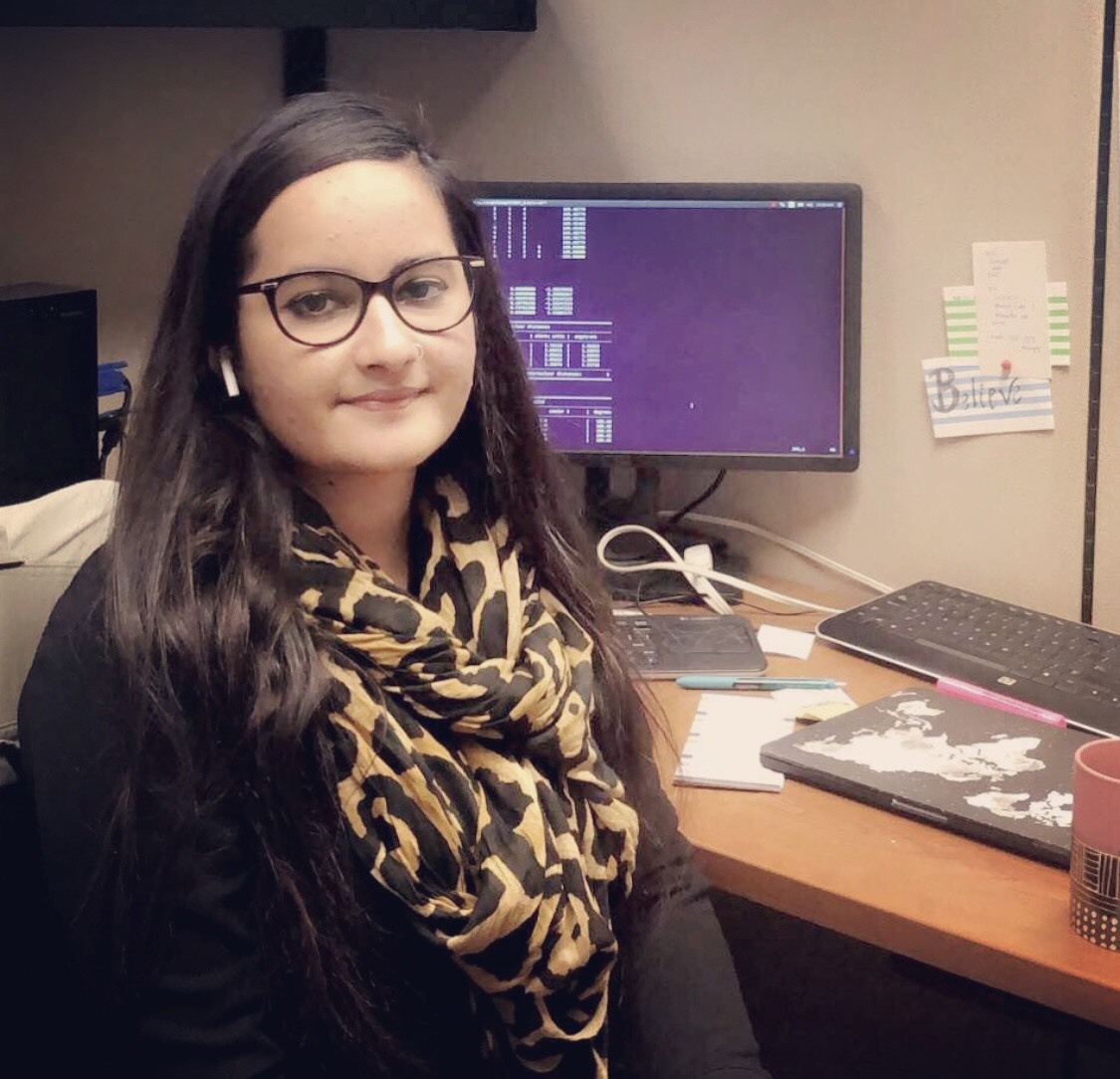 Dr. Bhumika Jayee
Ph.D. in Chemistry, Texas Tech University (with Prof. William L. Hase and Prof. Hans Lischka)

Research Interest: Excited states of biomolecules using multireference methods and molecular dynamics simulations

Hobbies: I enjoy traveling and exploring new places.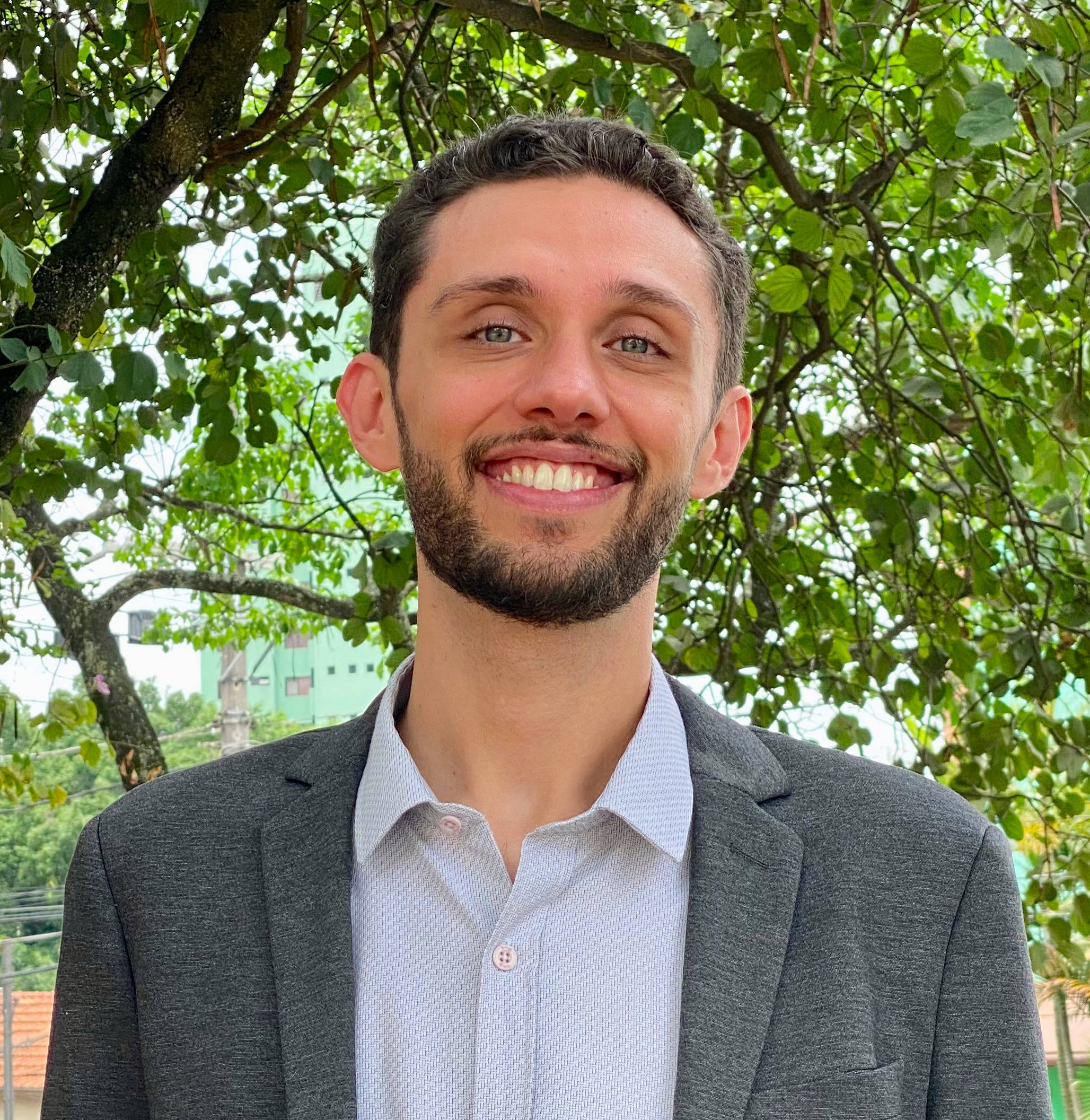 Dr. Felipe Curtolo
Ph.D. in Biochemistry, University of São Paulo, Brazil (with Prof. Guilherme M. Arantes)

Research interest: I am interested in using multiscale computer simulations to study the reactivity and photochemical properties of biomolecules in order to better understand their mechanisms and discover new applications.

Hobbies: I love cats, eating out and musical theatre.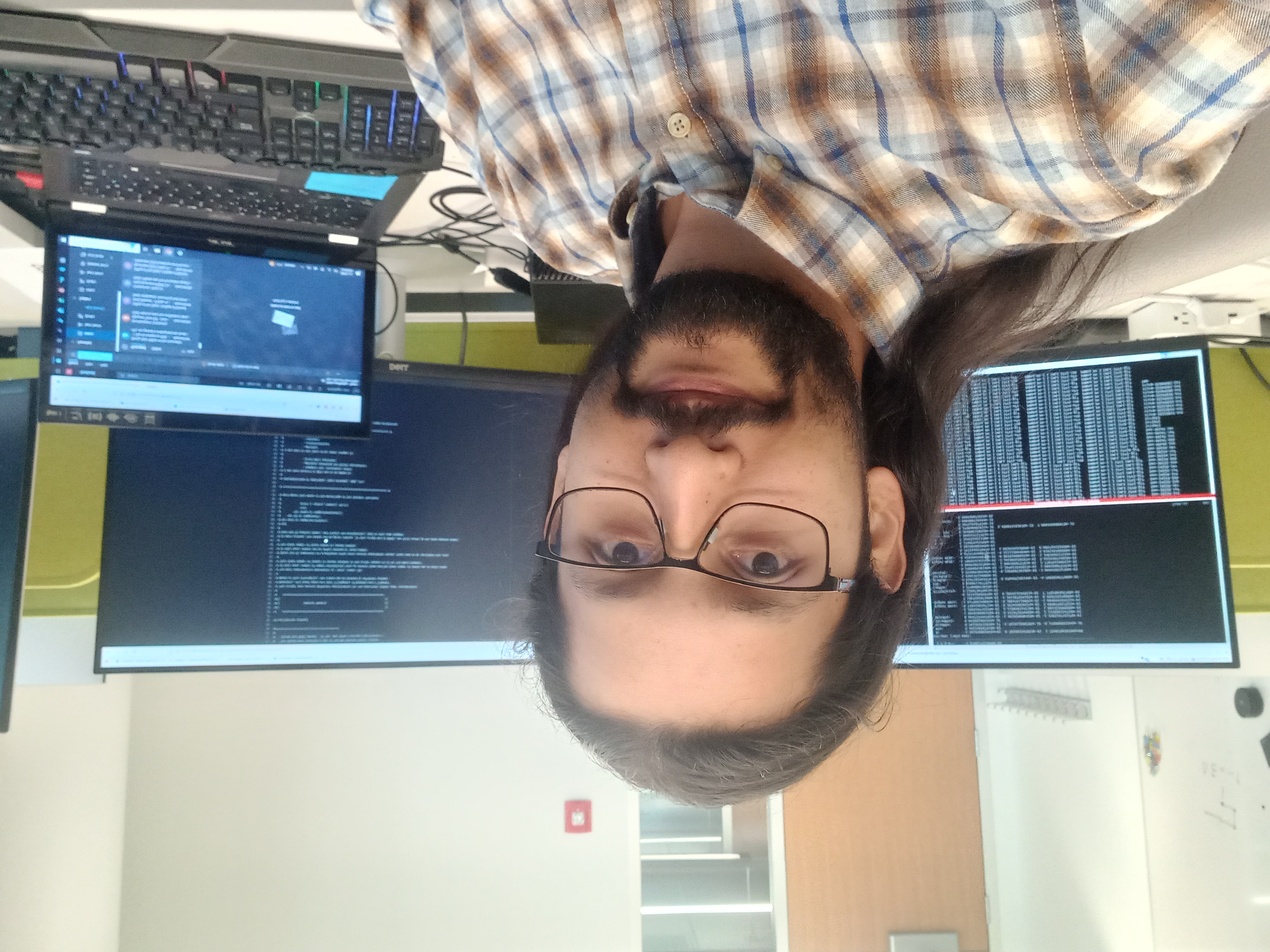 Dr. Gustavo Mondragón-Solórzano
Ph.D. in Chemical Sciences, National Autonomous University of Mexico (with Prof. Joaquín Barroso-Flores)

Research interests: excited states of molecular systems using multiconfigurational and multireference methods

Hobbies: Biking (mostly mountain biking). Also all animal friendly.
PhD Students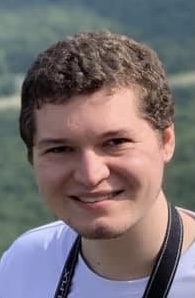 Benjamin Kaufold
PhD student in Chemistry

B.S. in Chemistry, Rensselaer Polytechnic Institute

My current work involves making multireference calculations more accurate and efficient and predicting the electronic properties of heterogeneous catalysts and biocatalysts. Besides chemistry, I am very fond of teaching, graphic design and touring Boston. My students are very fond of my SpongeBob-themed quizzes!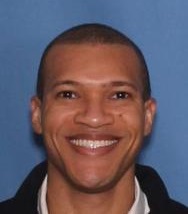 Jason Lucas
Industry PhD student in Chemistry

M.S. in Materials Science, Boston University

Research interest: Light-matter interactions, photocatalysis

Fun fact: While on a backpacking trip in the NH White Mountains in NH I found out firsthand that the boardwalks on the hiking trails sit on top of 3-foot-deep mud.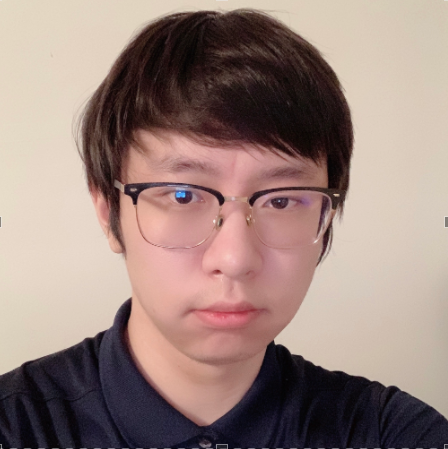 Zheyu Zhang
PhD student in Chemistry

M.S. in Bioinformatics, Northeastern University

Aim to use modeling and simulation methods to solve all biological problems on different scales.

Fun fact: I really like to build PCs for my friends.
Undergraduate Students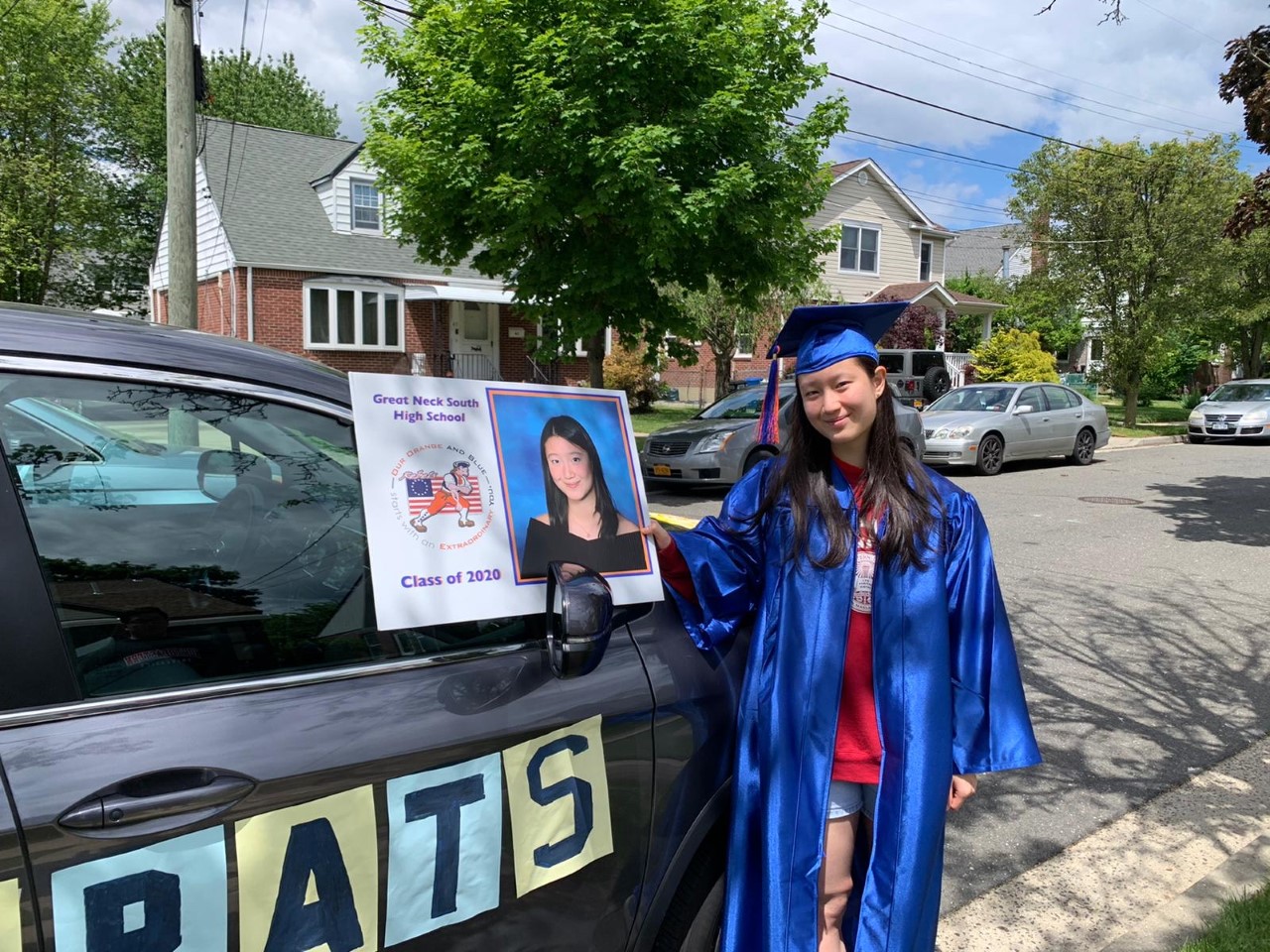 Janis Dong
Major in Biochemistry, Minor in Business

Eager to explore the mystery of chemistry and science to contribute more to the community. 

Fun Fact: I swam competitively for 8 years.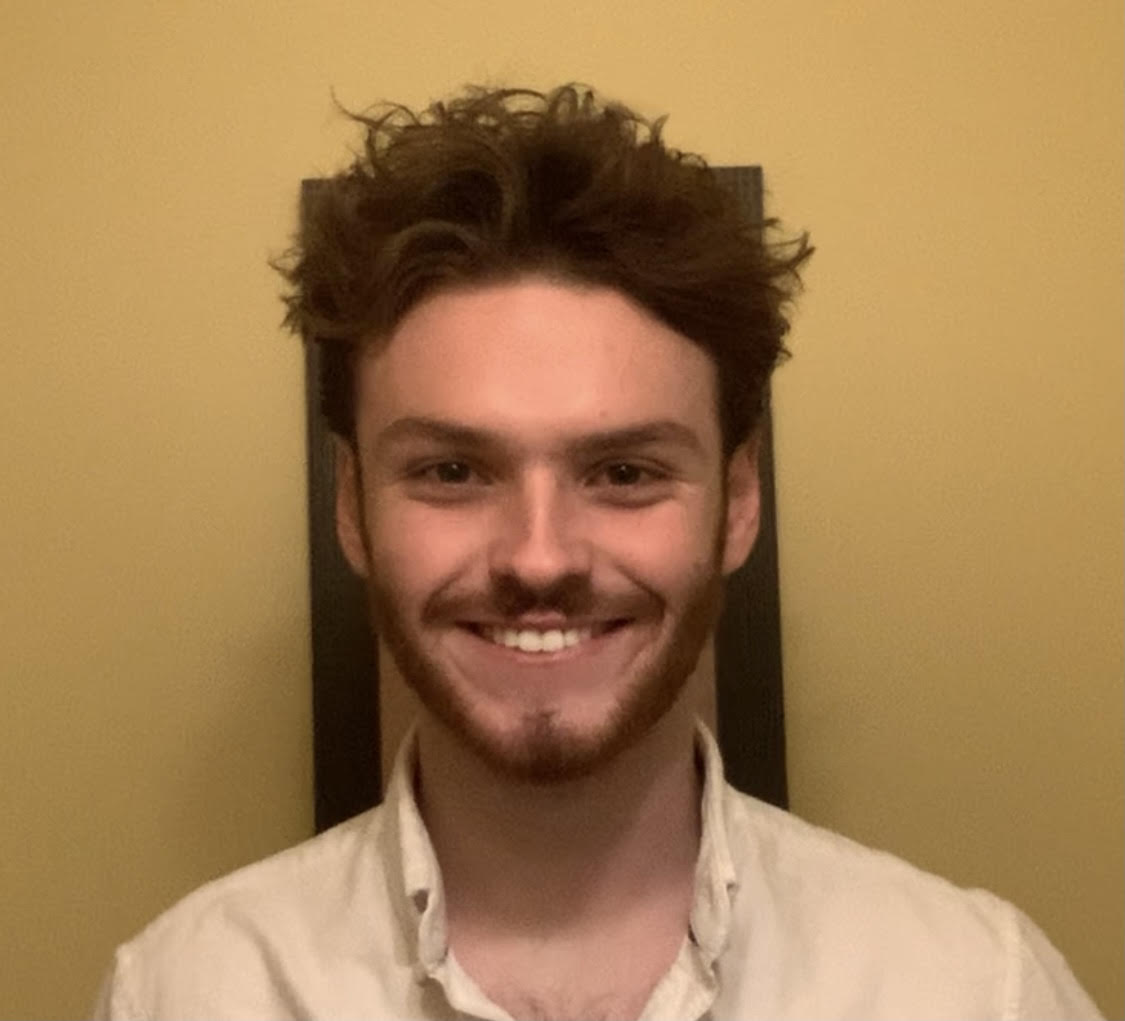 Joseph Desroches
Major in Physics and Math

I am very passionate about using computational and mathematical methods to solve problems in theoretical physics.

I enjoy going on hikes, spending time outside, hanging out with my friends, playing video games, and watching movies.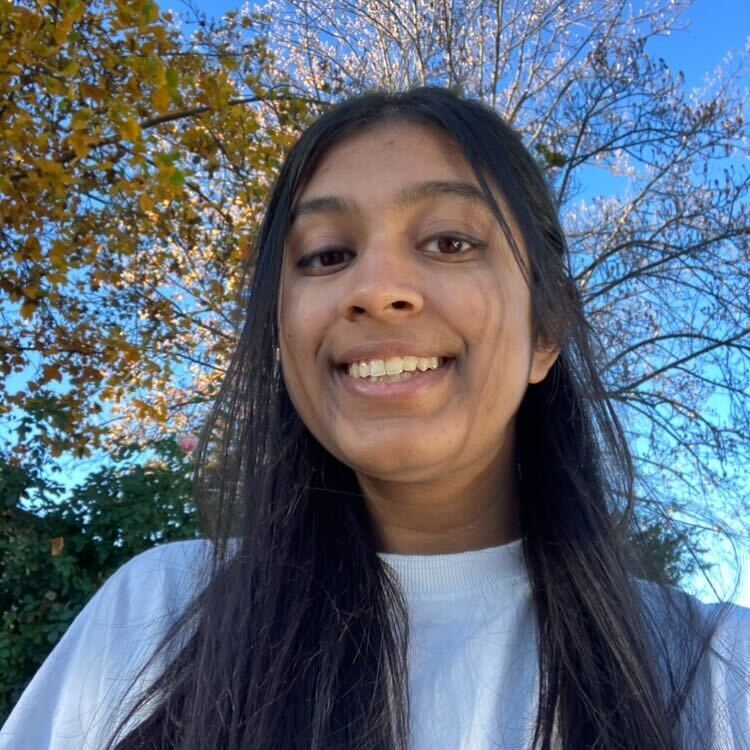 Deeptha Narasimhan
Major in Data Science and Behavioral Neuroscience

Minor in Biochemistry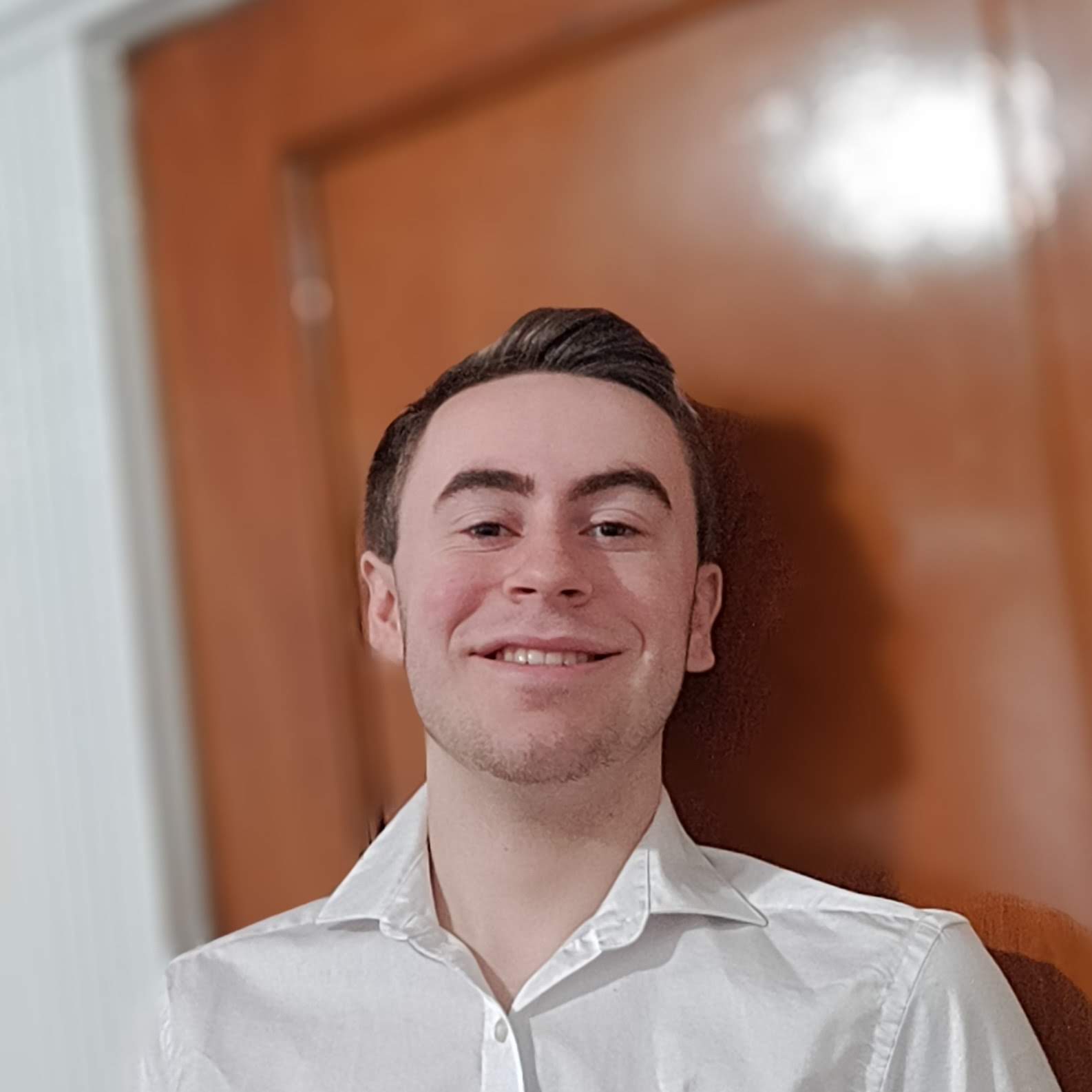 Nate White
Major: CS+Math

Minor: Physics

Research interest: I develop programs to support and expedite calculations and tasks done within the group.

Fun fact: I threw my diploma instead of my mortarboard at my high school graduation.
Miscellaneous Group Photos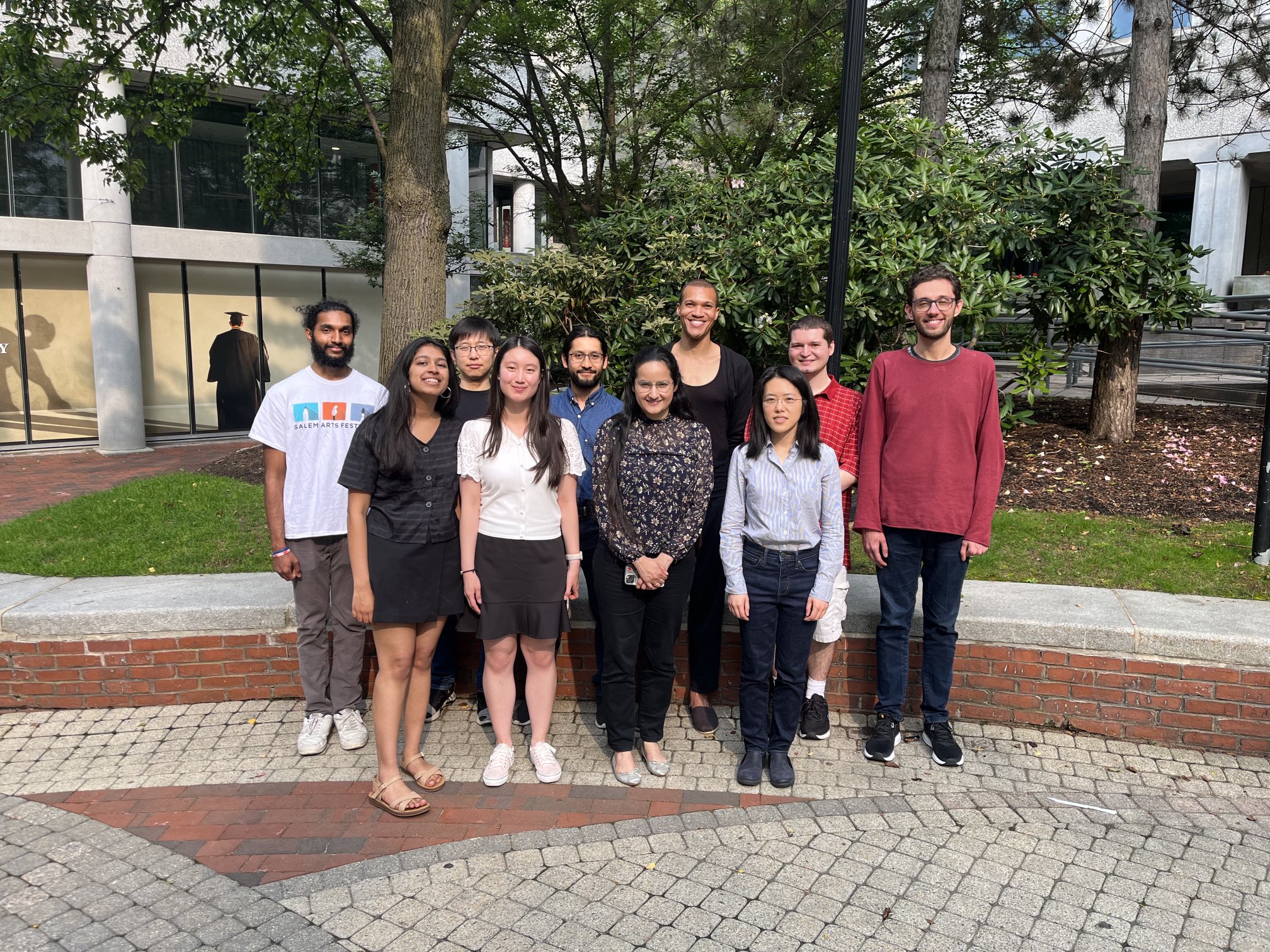 Group photo after the ACS Northeast Regional Meeting! June 2023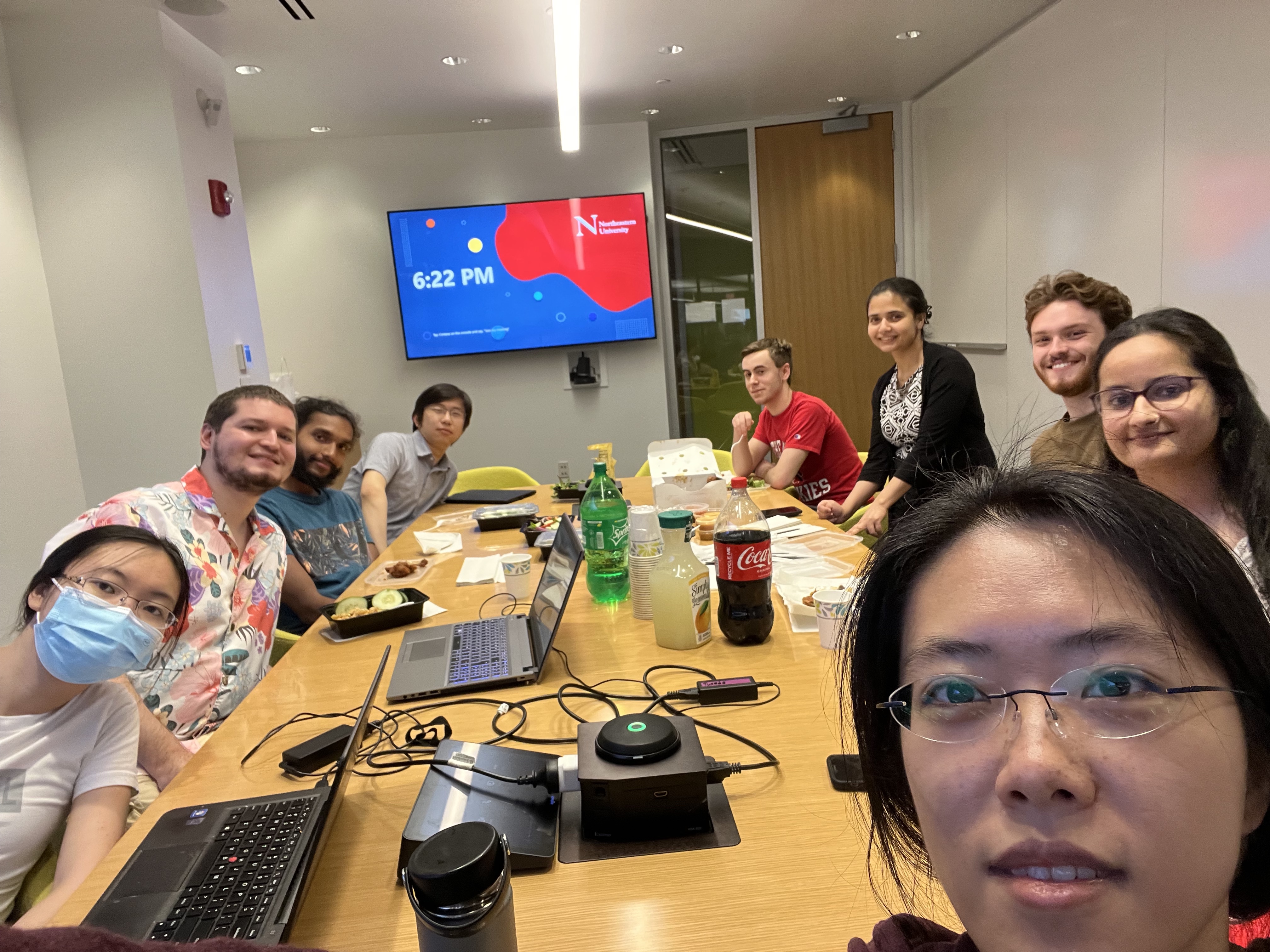 Group celebration! August 2022